If you have a news story or idea for content, the best contact is the relevant paper's news desk noted below.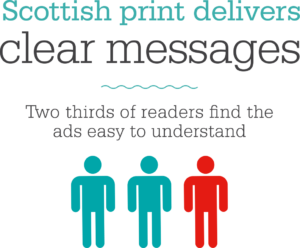 If you would like to advertise or have your business featured in a newspaper, please contact the relevant commercial and advertising contact in the why advertise? section.
If you have any questions about the Scottish Newspaper Society or Scottish newspaper industry in general, please contact us through info@scotns.org.uk.